Financial Planning Tamworth
On the financial journey of life, some are happy to take the scenic route, enjoying the sights along the way, and travelling in style. Others are focused on reaching their destination and want to get there as soon as possible, knowing they can relax when they arrive.
Whatever your style, Financial Map can help you identify where you want to go, the path you'll take, and best of all, we'll travel with you, to ensure you stay on track. We can help to assess your current financial situation, listen to your goals in life and then guide you step-by-step to build, protect and pass on your wealth.
So when you think about planning for your financial future, think Financial Map. We can help you: Dream. Plan. Achieve.
Interested in learning more or staying up to date with best practice?
The FinMap blog can help you with tips, thoughts and inspiration on preparing for the financial journey of life, and staying on the right road as you move forward.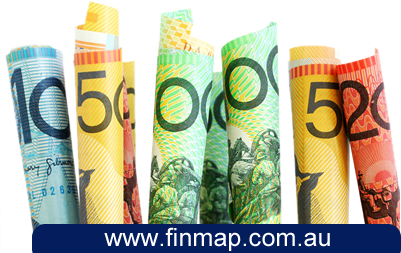 Getting started: At any stage of life
No matter what your age or position in life, you should be thinking about your financial future. Financial planning and superannuation are definitely not something to think about when you are just a few years from retirement.
For some of us, we spend our youth believing we have plenty of time to think about saving and investment, only to discover that the work of saving for retirement would have been so much easier if we had gotten a 'head start' with a few simple steps.
To find out what you can be doing here and now to secure your financial future (and make the road a little less bumpy), take a look at our resources page.
---